The best $1,000 dynamic driver headphone deal just got better. Save $600 on the original Focal Clear that was previously priced at $1490!
Headphonesinc is they only authorized dealer for the Focal Clear on Amazon.com and Ebay. Focal Clears purchased from Heritage Housewares, PCParts2Go or Haizeiwang4 will not have their warranty honoured by Headphones.com or Focal. Purchase at your own risk. No vendor outside of Headphonesinc will have warranty honoured on the Focal Clear.
Headphones.com has partnered with Focal to secure exclusive rights to Focal's last manufacturing run of the Focal Clear. The Focal Clear is now discontinued and only available for $890 (SAVE $600!) from Headphones.com! As it is the last manufacturing run and a Final Sale item, the Focal Clear is final sale and cannot be returned. However, the Clear is fully covered under Focal's manufacturer warranty.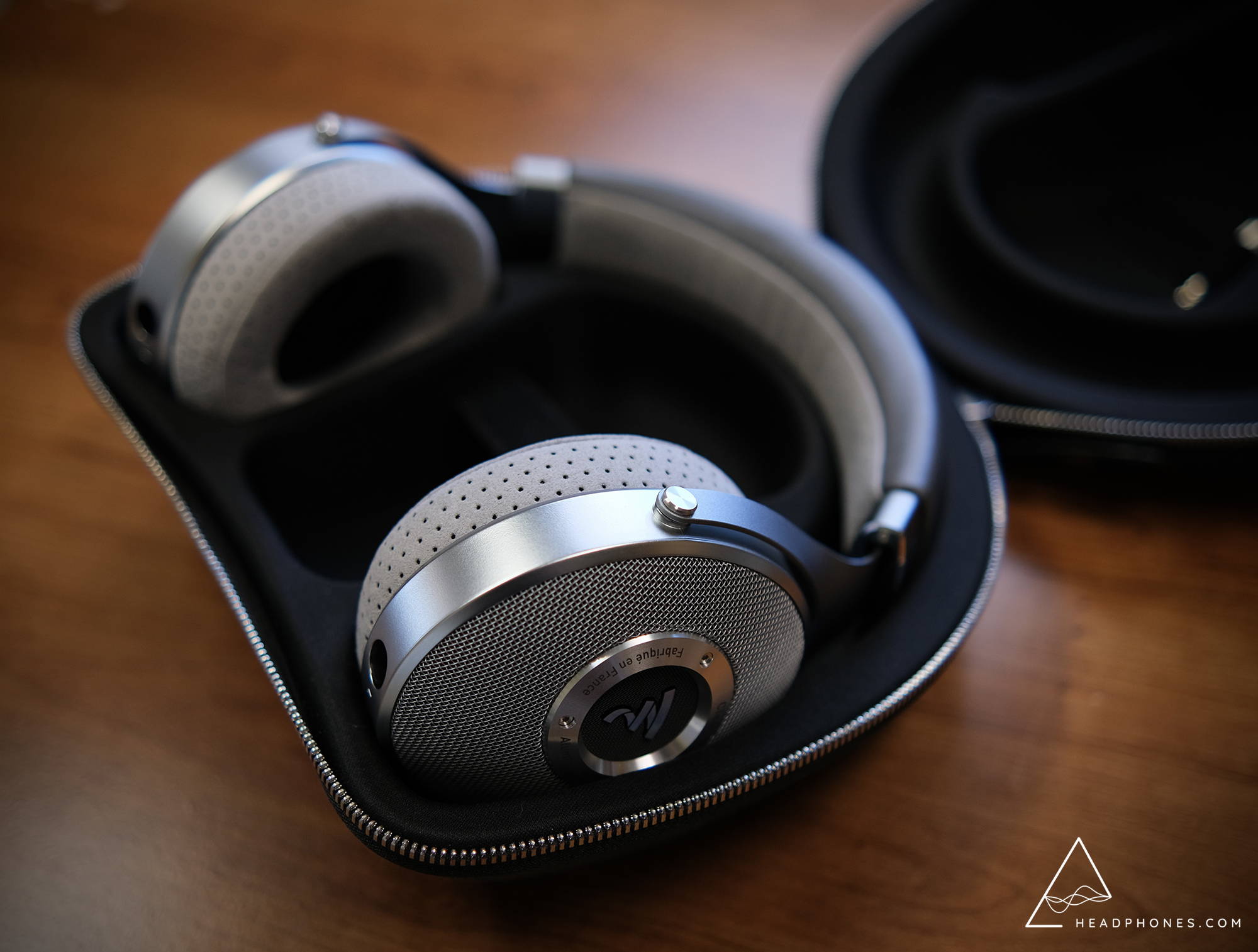 Our Take: The Focal Clear will bring you 5% short of Utopia. Meaning the Focal Clear is about 95% of its bigger brother, the Focal Utopia. The Clear has some of the best detail, resolution and dynamics in its price range however if you are looking for a little more low-end we recommend looking elsewhere as the Clear does have a brighter sound signature.