Description
Flagship ES9038PRO DAC
The SU-9 features the ES9038PRO SABRE DACs, the vanguard of decoder technology, touting the industry's highest dynamic range (DNR) of 132db in a 32-bit, 8-channel DAC. It decodes 32-bit/768kHz PCM and native DSD512.
Top-of-the-line THD+N
With a total harmonic distortion plus noise (THD+N) rating of 0.00009%, the SU-9 vaults music above a dizzingly low noise floor, resulting in perfect transparency. 
MQA Decoding
Did you know that MP3 files deliver just 10% of original studio recordings? That's one-tenth of the nuance, depth, and richness that the artist intended for you to hear. MQA (Master Quality Authenticated) files, on the other hand, deliver the full, uncompressed sound of the original master recordings in all their richness. The SU-9 features full MQA-decoding, delivering the best possible version of your music. 
State-of-the-Art Bluetooth
Ditch the wires; keep the quality. Boasting Bluetooth 5.0, the SU-9 supports 24-bit transmission of lossless codecs (AAC, SBC, aptX, aptX LL, aptX HD, and LDAC). 
Full-Featured Remote Control
Take a load off. The SU-9 comes with a full-featured remote control, letting you control the volume, brightness, and a host of other features from the comfort of your couch. 
Sound Signature Customization With DAC Filters
The SU-9 features a slew of digital filters, sound color settings, and brightness controls to enhance the way music sounds. Sound color settings include: Rich, Tube, and Crystal. DSD filters include cutoffs at 47kHz, 50kHz, 60kHz, and 70kHz. PCM filters include: fast linear, slow linear, fast minimum, slow minimum, fast hybrid, apodizing, and brick wall. 
Specs
MQA decoding: Yes

DAC: Flagship ES9038PRO DAC

Highest Bitrate Support: 32-bit/768kHz and DSD512

Bluetooth Codecs: LDAC, APTX/ HD, SBC, AAC, 24-bit/192kHz

Display: 1.9" LCD display

Remote control: Yes

Inputs: USB/optical/coax/bluetooth

Outputs: RCA/XLR

THD+N: 0.00009% 

DNR

SNR: 130dB

Output impedance

Sound color settings: Rich1, Rich2, Rich3, Tube1, Tube2, Tube3, Crystal1, Crystal2, Crystal3

Brightness control: 1-6 levels

DSD filters: 47kHz cutoff, 50kHz cutoff, 60kHz cutoff, 70kHz cutoff

PCM filters: fast linear, slow linear, fast minimum, slow minimum, fast hybrid, apodizing, brickwall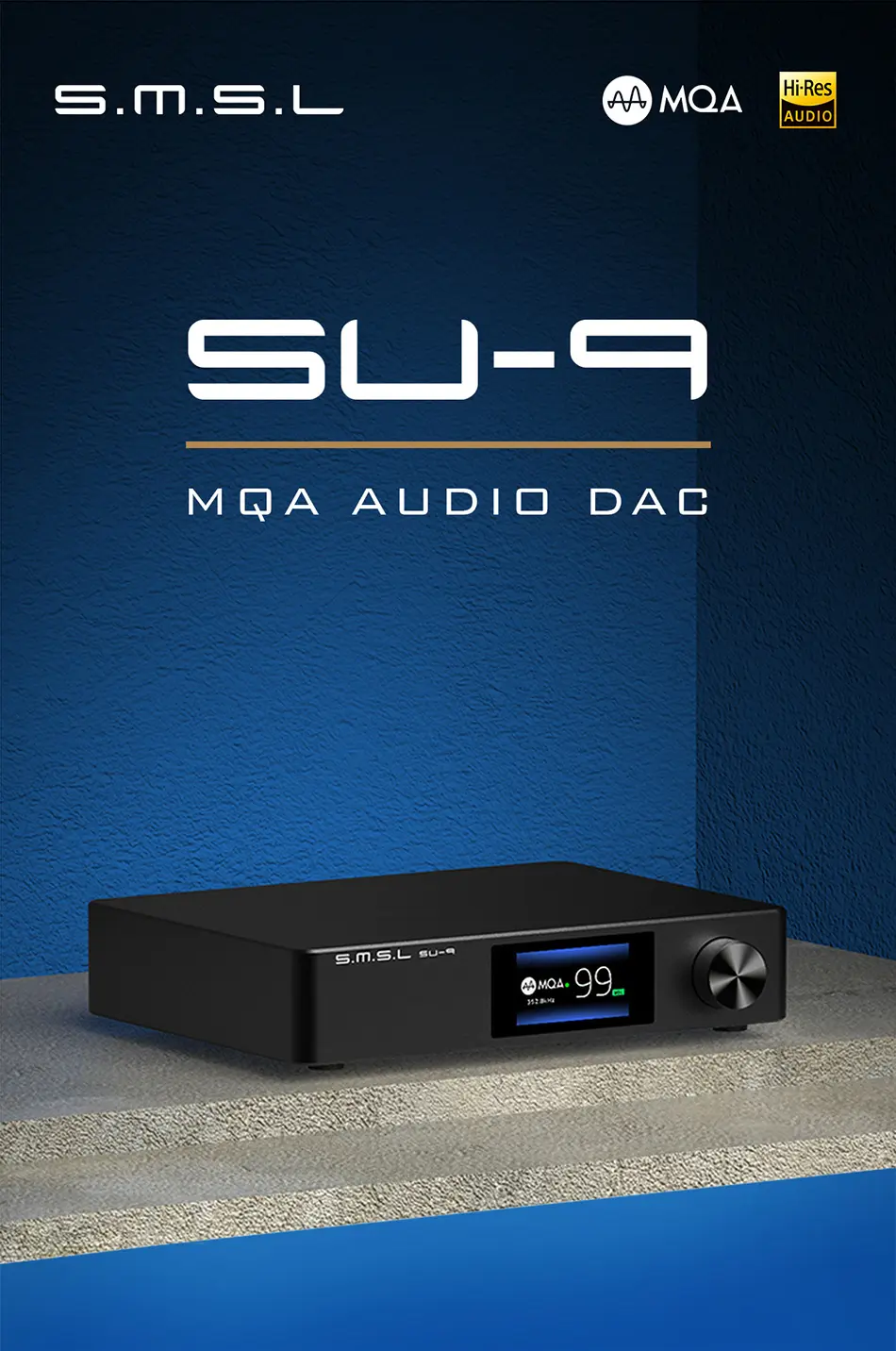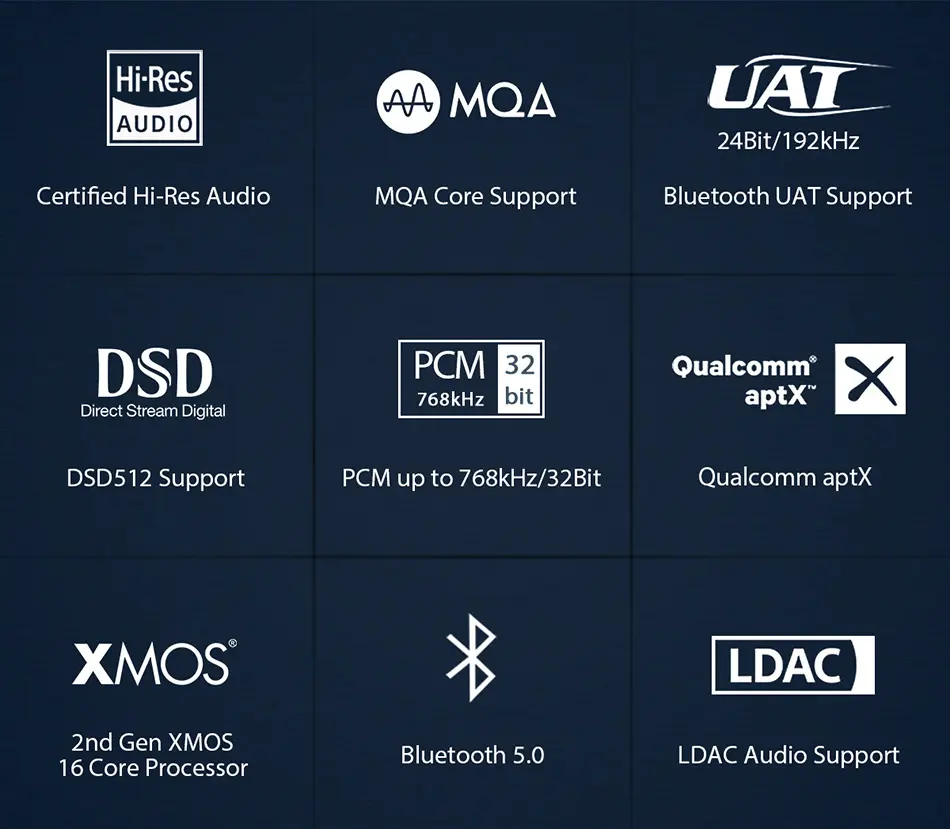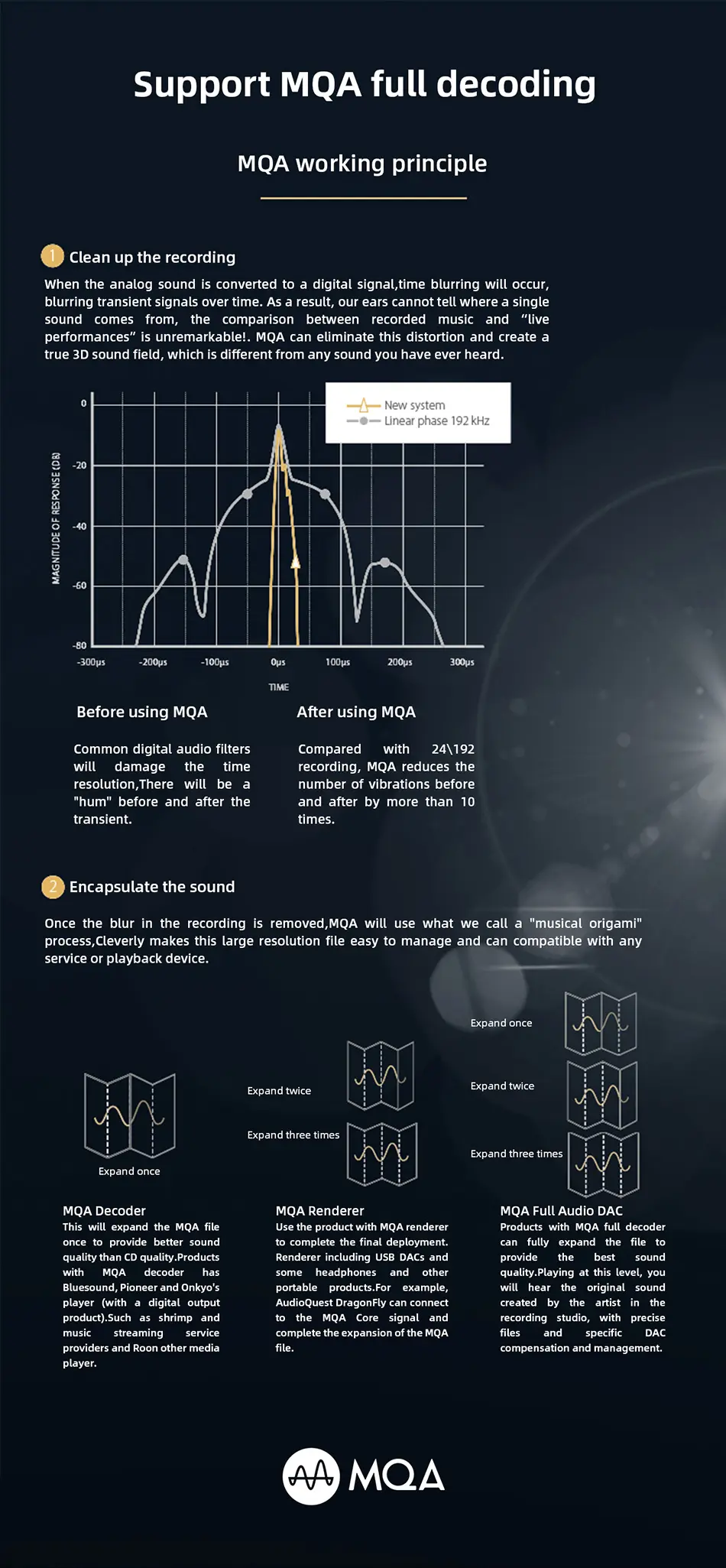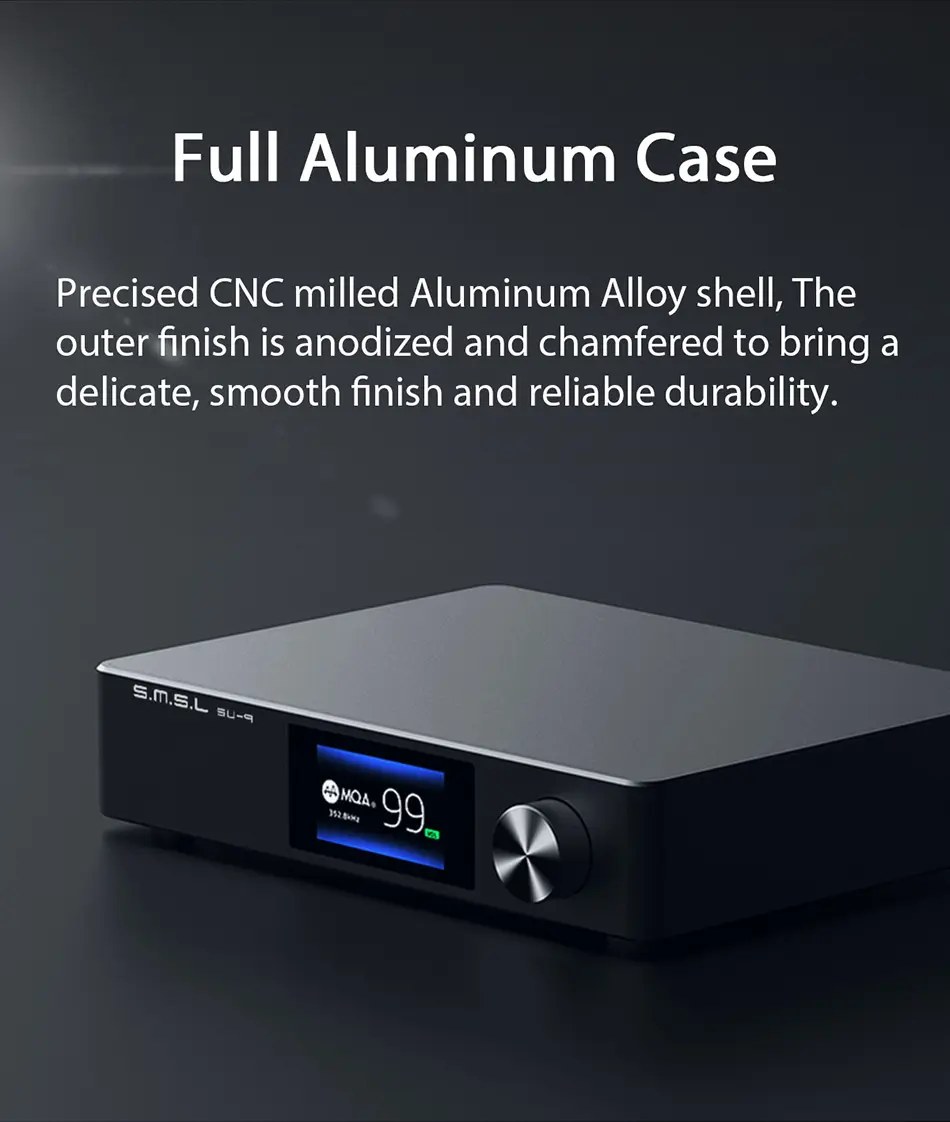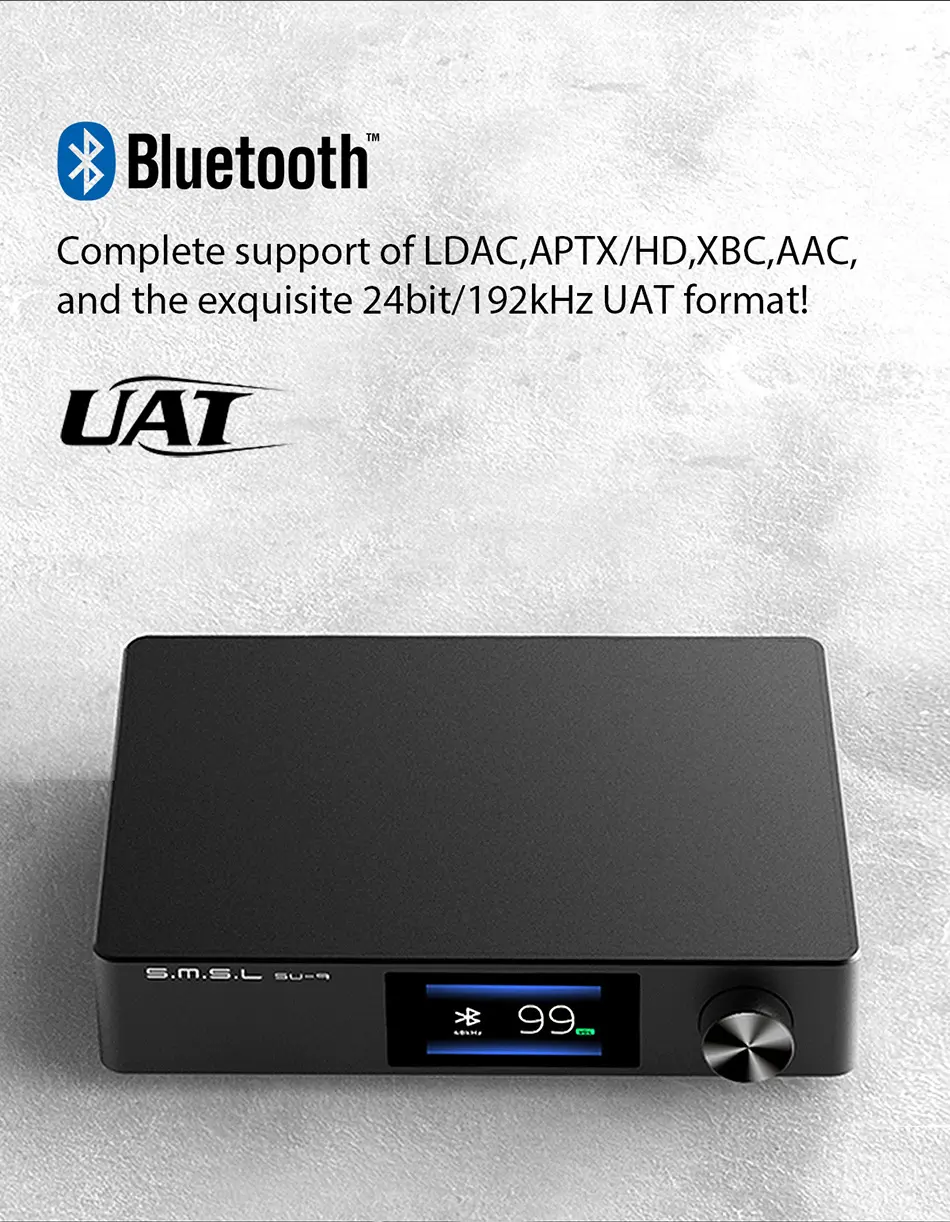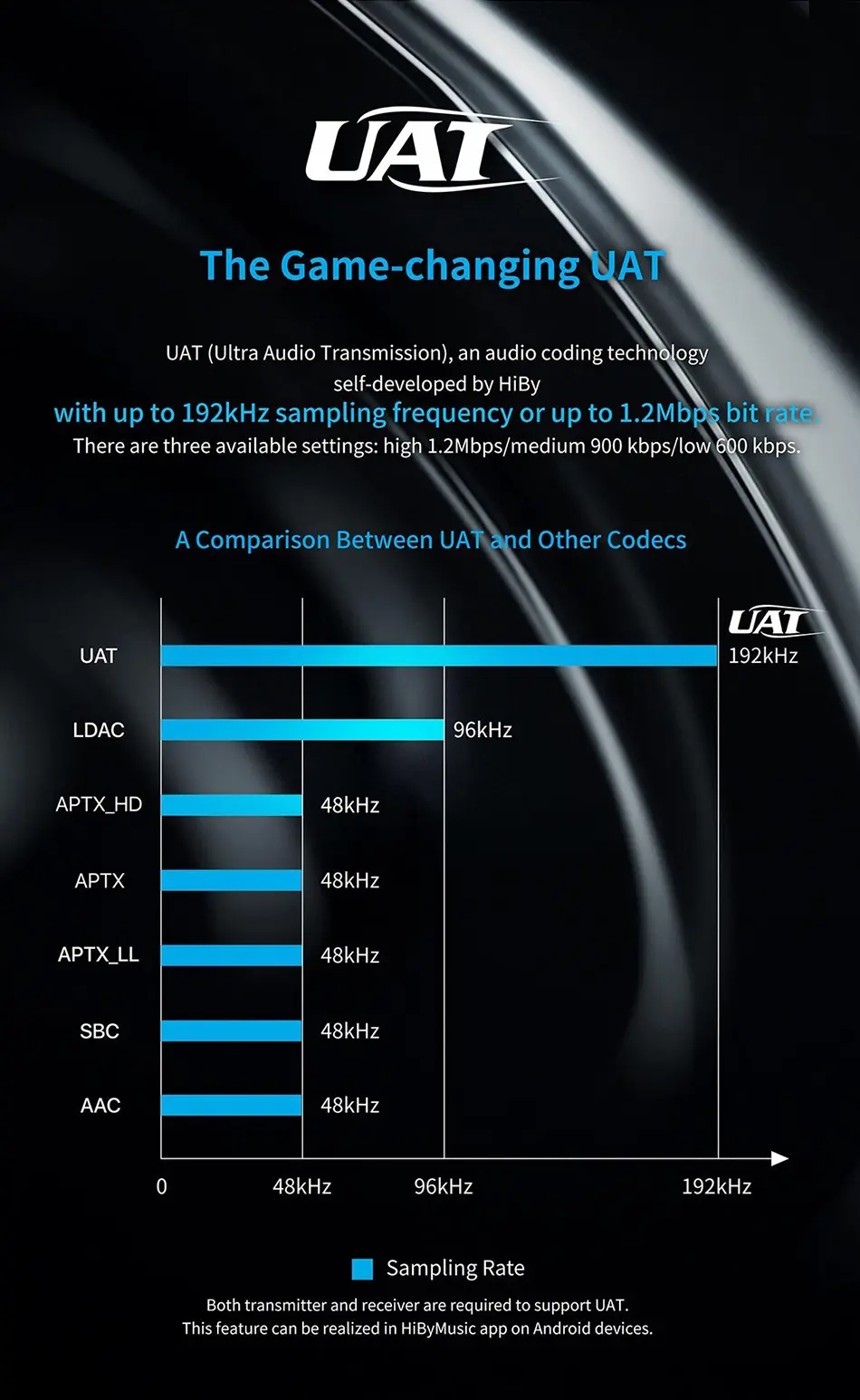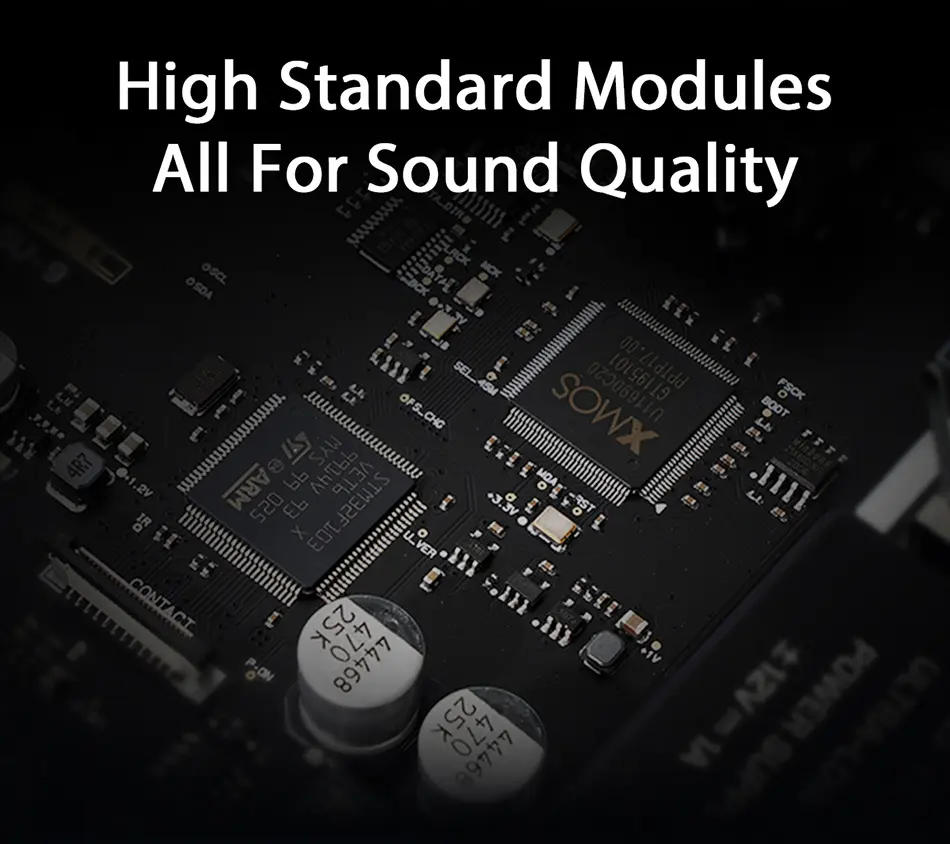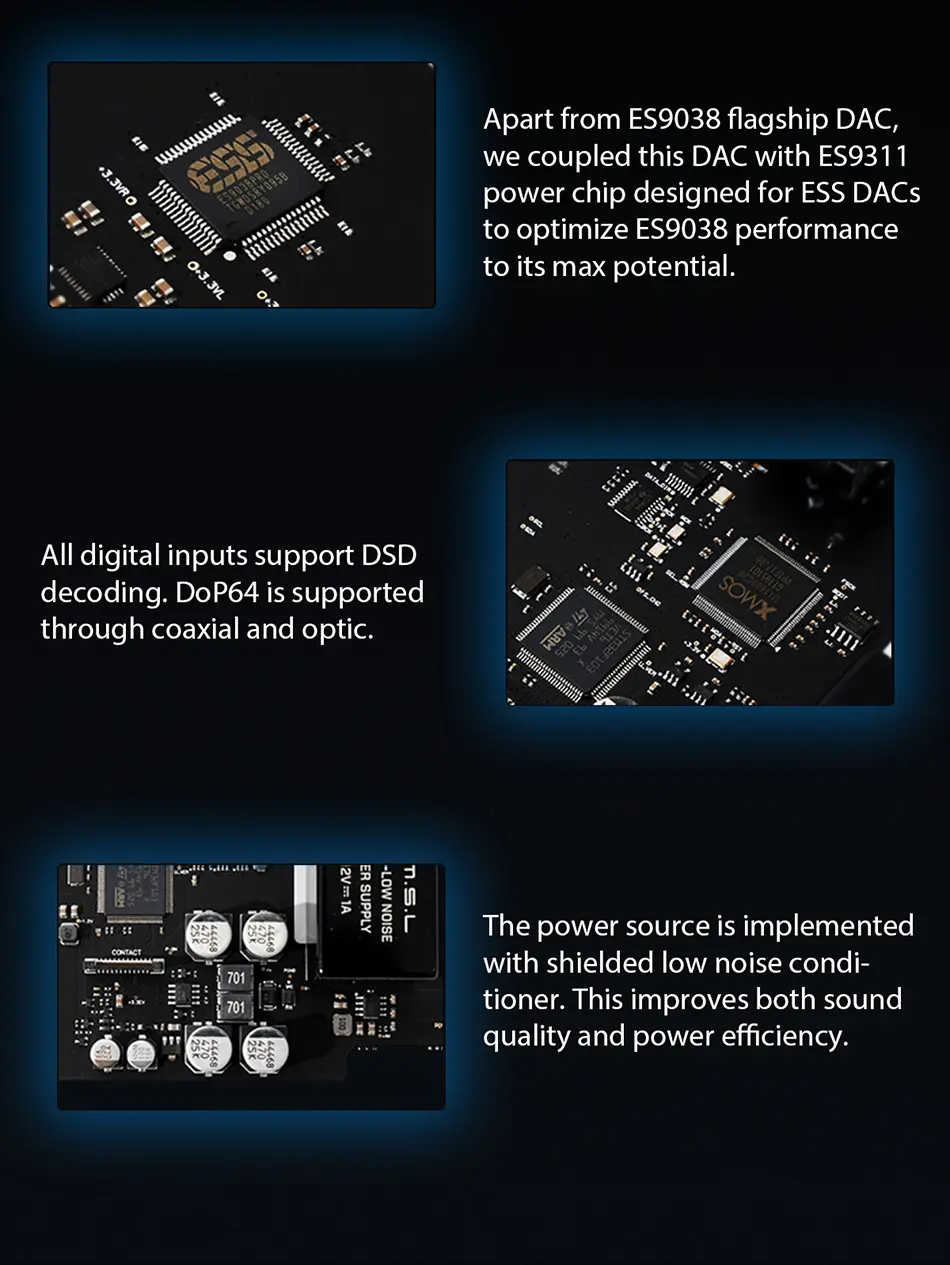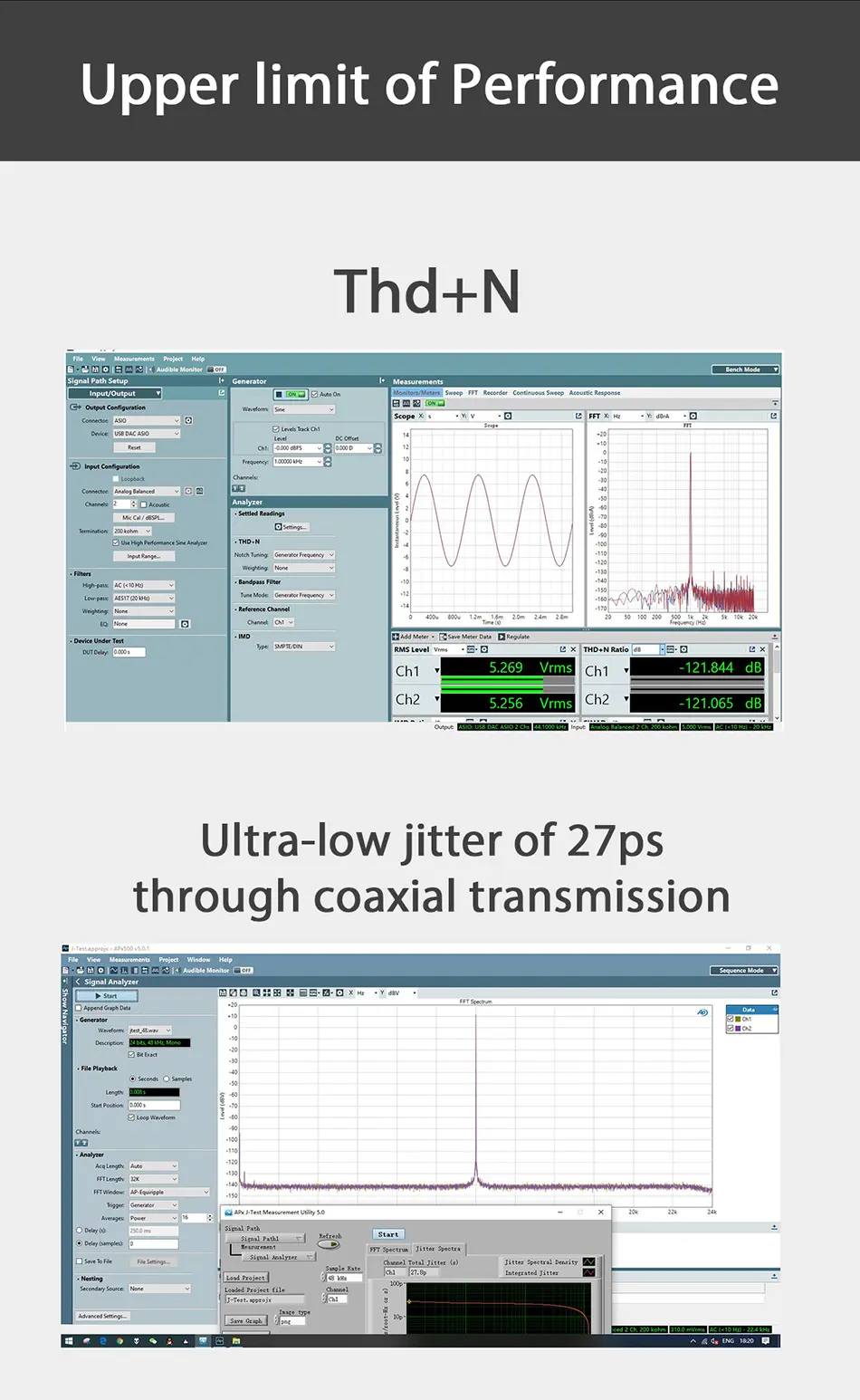 From The Headphones Community
There are no active discussions related to this product. Start a discussion today!
Post your questions and hear feedback from 1,000's of audio enthusiasts from around the world. Whether you're a lurker or active participant, everyone is welcome.
Join our community and start a discussion