Rosson Audio Design
RAD-0
Alex Rosson and his team at Rosson Audio Design are producing some of the finest headphones we have ever seen. Their first limited run of RAD-0 headphones have blown us away with their incredible tonal balance and handcrafted, artisan design. 
Each Rosson Audio Design Headphones is made in California, USA and is run through vigorous testing before being made available for sale. 
---
ROSSON AUDIO DESIGN'S STORY
Alex Rosson, the founder of Rosson Audio Design, has spent his entire life in the sound business. As a musician and engineer, Alex grew up immersed in audio and film production at many of the most notable studios across Los Angeles. Alex worked for nearly a decade as one of Technicolor's top mastering engineers before venturing into entrepreneurship and becoming the co-founder and CEO of Audeze.
With Rosson Audio Design, Alex distills the entirety of his career into a unique auditory experience, one pair of headphones at a time. As Jude from head-fi.org put it, "Who better to create a premium studio reference monitor headphone than someone who's spent a lifetime working in recording and mastering studios?"
ROSSON AUDIO DESIGN'S MISSION
Sound is essential to the human condition. It helps us explore the emotional depths of who we are and brings us together through shared experiences. Sound has the ability to transform the ordinary into the meaningful, to pick us up when we're down, and to set the mood for a special occasion. Inspired by the soundtrack of our daily lives, Rosson Audio was born to bring new life to one of the most fundamental elements of human existence.
At Rosson Audio, they create one of a kind, high fidelity headphones for sound enthusiasts. We leverage the experience of our storied careers to achieve a rich, high-end audio that celebrates a return to the heart of sound production. They extend their passion for simplicity and quality to the physical design of our headphones, and each pair is handmade with premium materials to create a look that is as beautiful and distinctive as its sound.
They bring an artisan approach to every aspect of our business, and the Rosson difference is apparent. Whether you're in need of a more therapeutic way to enjoy music or you're an audio professional who requires the best in performance and quality, they've created a listening experience that lives up to our expectations of what a transcendent sound experience should be.
REVIEWS OF THE ROSSON AUDIO DESIGN RAD-0
Video Review of the Rosson Audio Design RAD-0 by Andrew Park (Resolve Reviews)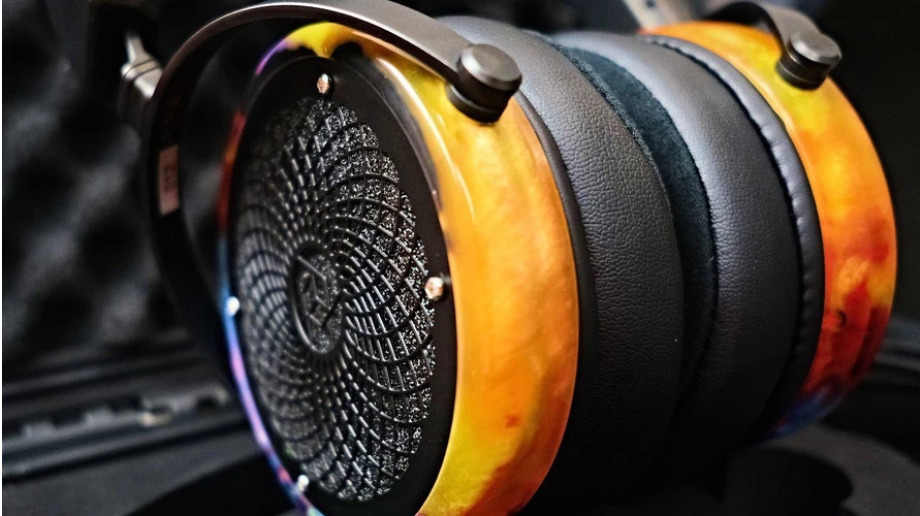 MORE DESIGNS FROM ROSSON AUDIO DESIGN